Unchon Ramos has kickstarted an American tea farming revolution right from her farm in Virginia but growers say the industry is still in the wild west stage of development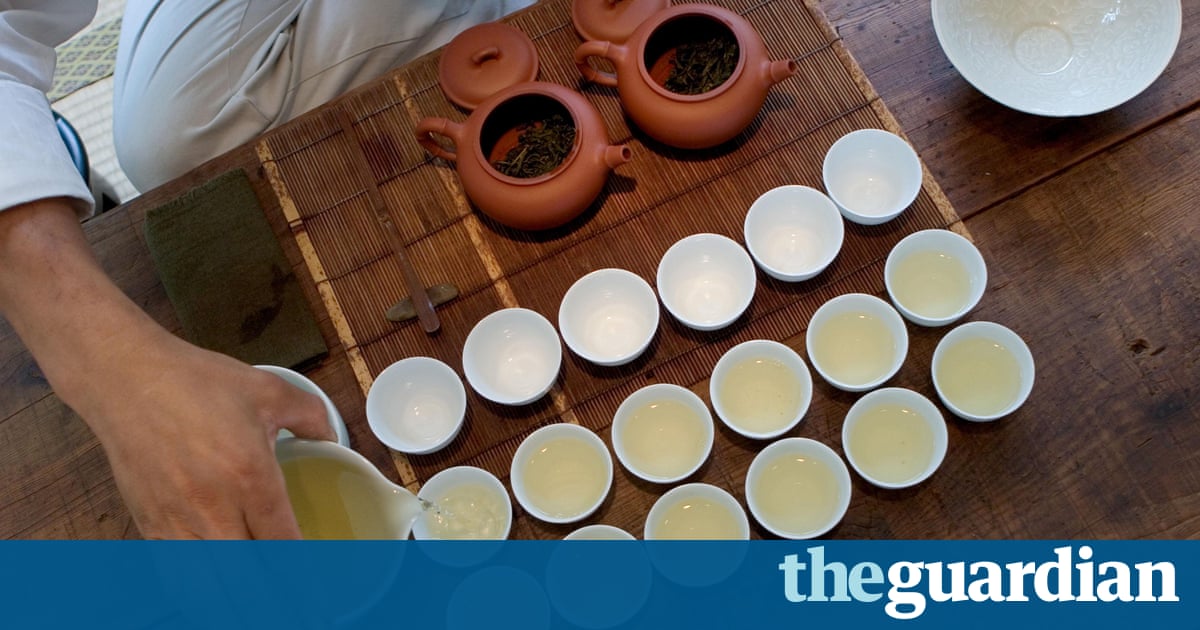 As a girl growing up in South Korea, Unchon Ramos recalls her mother would always give her green tea to drink at bedtime when she didnt feel well.
And when she washed my hair, she always put a couple green tea leaves in the water, Ramos said.
Slowly, she learned about green teas many benefits: that its loaded with antioxidants, which prevent cells in the body from deteriorating, and that it can improve brain function and boost immune system functionality. Green tea is also high in flavonoids, associated with reducing cardiovascular disease and preventing cancer. A study in 2007 by the US Department of Agriculture found that a single cup of brewed green tea has seven times more flavonoids than brewed black tea, nine times more than a single apple, and nearly five times more than a glass of wine.
So when Ramos and her husband, Louis, decided to buy a rundown old farm in Virginia in 2012, it didnt take her long to decide what to grow. But local farmers told her Virginia is not the kind of place to grow tea. My hometown is the same weather as Virginia, and theyre growing tea, so I thought: Im going to try anyway.
Ramos now runs Virginia First Tea Farm, which sells soap, shampoo, dish soap and laundry detergent, all infused with green tea grown on an 80-acre farm in Spotsylania, Virginia. This year, building on a thriving mail-order business, the familys products became available at eight Whole Foods Markets in Virginia and Washington, DC. Next, Ramos wants to process green tea for drinking.
Read more: https://www.theguardian.com/sustainable-business/2016/jul/16/us-tea-farming-local-industry-carbon-footprint-t2